Mission
Solid Rock Youth Center exists to give the teens of the Morrisville community a safe and fun environment to pursue recreational, educational, and spiritual development, allowing them to build character and leadership skills based on Christian morals and values.
Purpose
Why a youth center in Morrisville? The youth of today are inundated by a pop culture that forces them to conform and pressures them with unscrupulous morals and values.  Morrisville is well known among its community members as being  a friendly community, but like all communities their teens feel lost and searching for purpose.  When surveyed, the teens said they wanted a place where they could be safe, have fun, and also grow and learn.  Our youth center's purpose is to give them just such a place based on a firm foundation of Christian morals and values. Showing them:
EXTREME LIVING WITH TOTAL PURPOSE.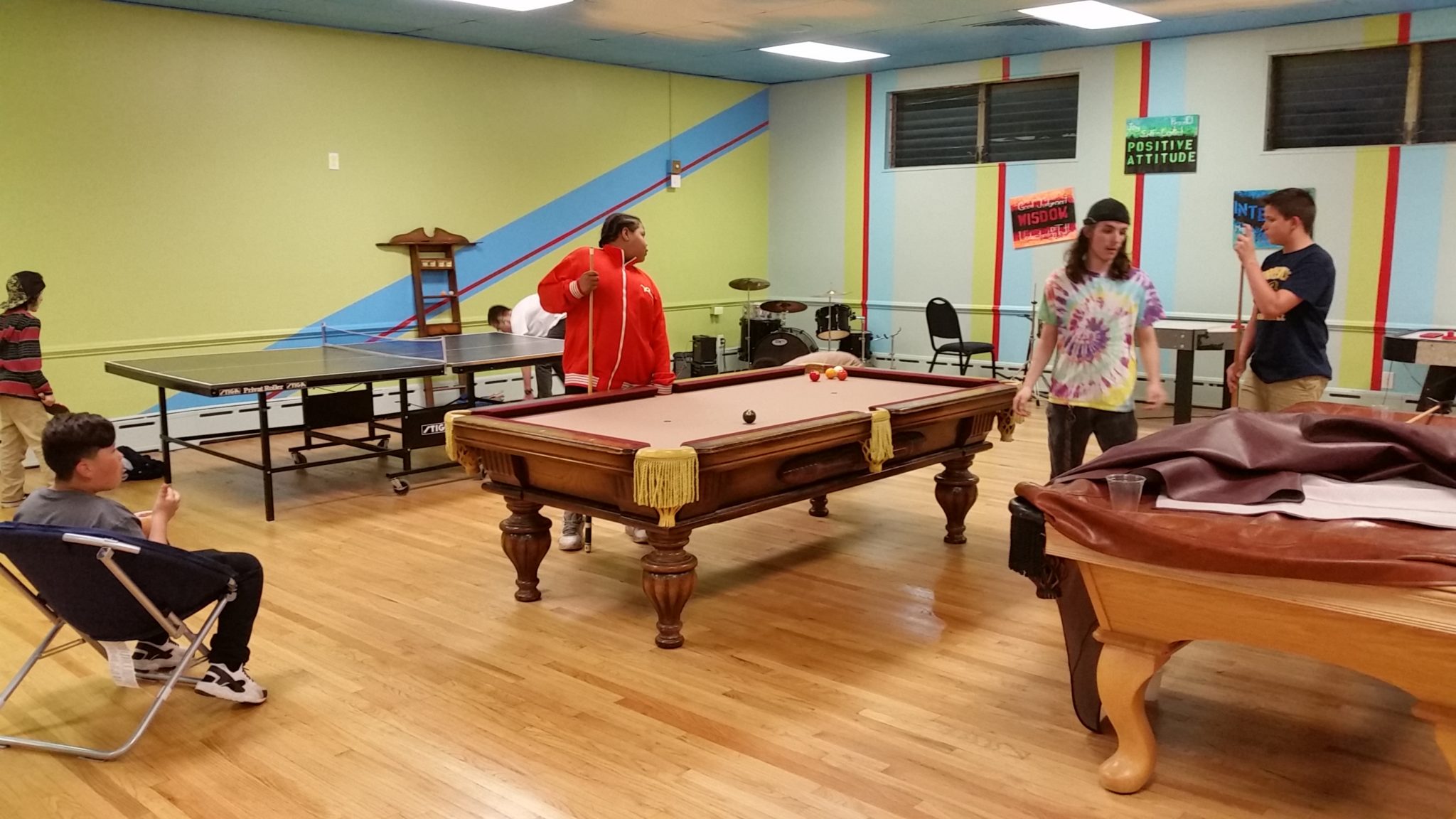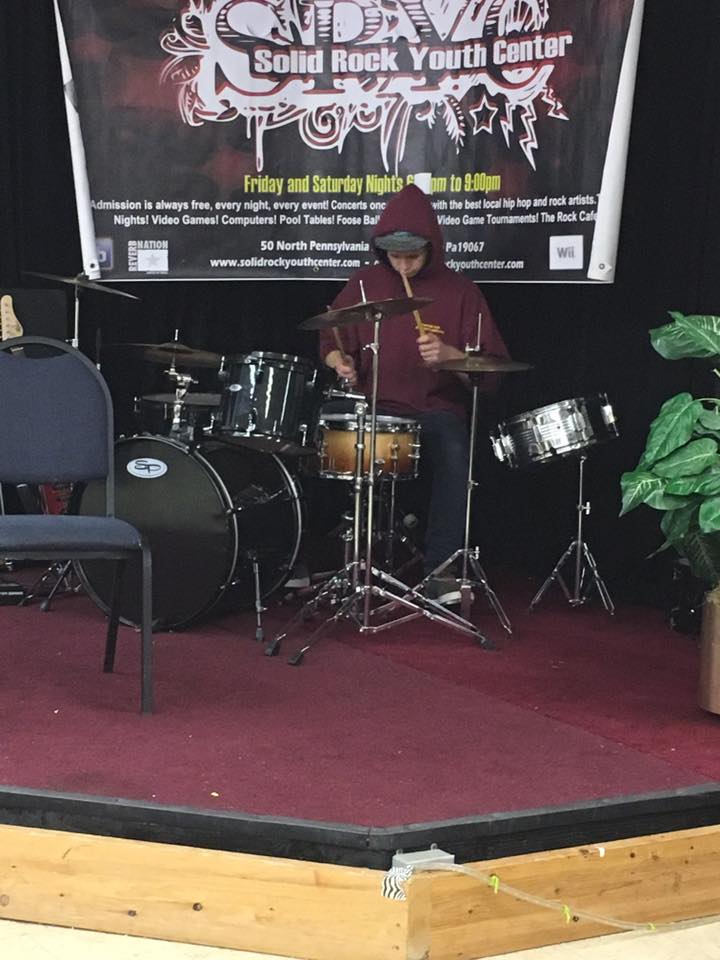 FAQ
When is the SRYC open?
The SRYC is open through the school year (generally the second week of Sept to Memorial Day) every Friday and Saturday night from 6-9PM. We are closed for every major holiday that falls on a Friday or Saturday and closed two weeks for Christmas. For every Morrisville home football game, we are open from games end (around 9:30) through 11.
What grades can attend?
Grades 6-12 or for special needs: those that can socially hang out with grades 6-12 
Can my special needs child attend?
Yes! Your special needs child needs to be able to socially hang out with grades 6-12. Please bring you child in and introduce him or her to the staff, if you feel there is something specific we need to know.
How much does it cost?
The youth center is always free, including our events. However, we do have the Rock Café, which students can buy candy, small food items, and drinks for nominal prices. We also have Cryptic Pursuits, our mystery rooms, located downstairs. These do require separate tickets and must be reserved online.  Please see their website for prices, ages, and other info. Click
here
to go to their website.
Does the parent also need to attend?
We always welcome parents to stop by and say hello, but you are not required to attend.
What is your policy for taking pictures and video?
We take pictures, video, and audio at the youth center to post on our Facebook page and use in our different materials. Entrance to the youth center constitutes acceptance of this policy. If your likeness cannot be used, please inform the staff upon arrival each time.
What are the rules?
Check out our rules page
here
.
Can the youth center be rented out?
Yes, and we also have a banquet hall available. For prices and more information see our
Rent
page.
Where are you located?
In March of 2017, we relocated to our own location. We are currently at 150 Harrison Ave, which to locals in Morrisville, is known as the old Italian American Club. We completely renovated it and are thrilled with how it turned out! You can check out the gallery on the bottom of the Rent page. This, however, is still an interim location. We also own the empty lot across from the First Baptist Church and fully intend to build a full community center there. If you would like more information please contact the Executive Director.