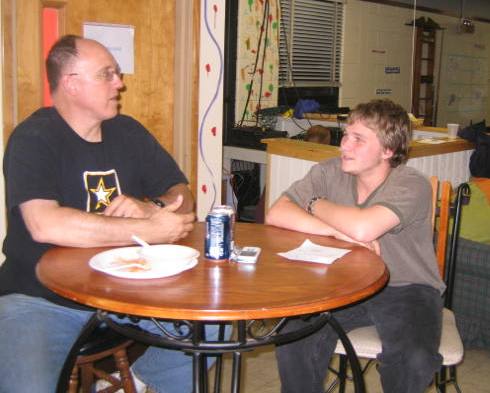 Gary Taylor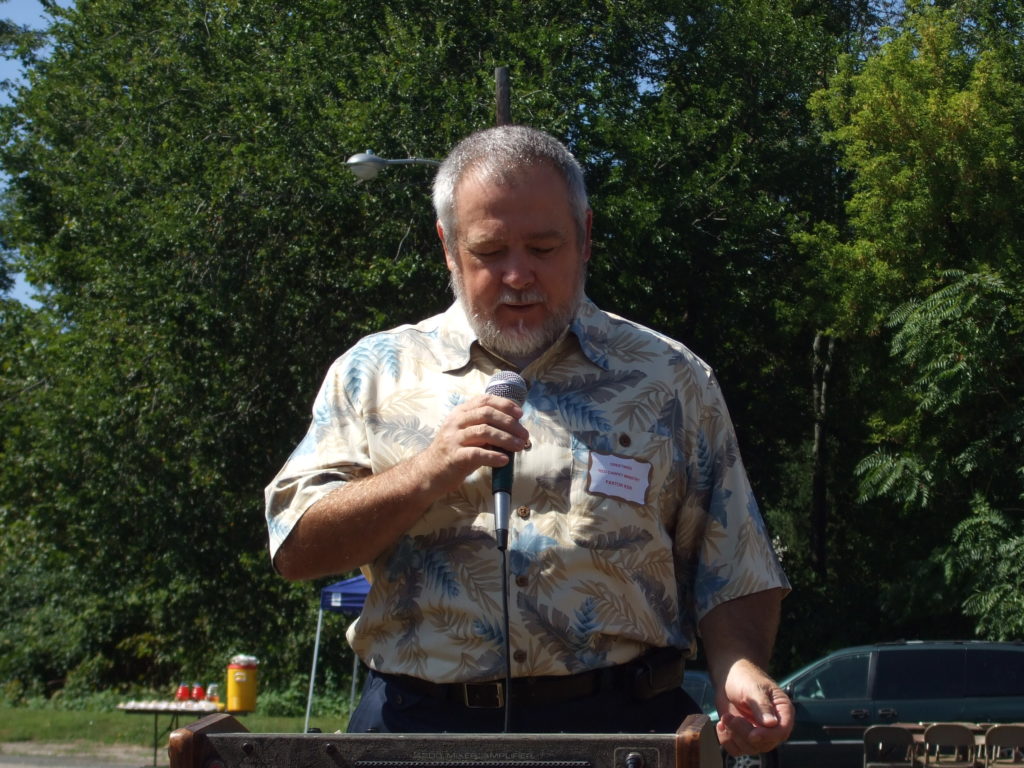 Ken Shemelia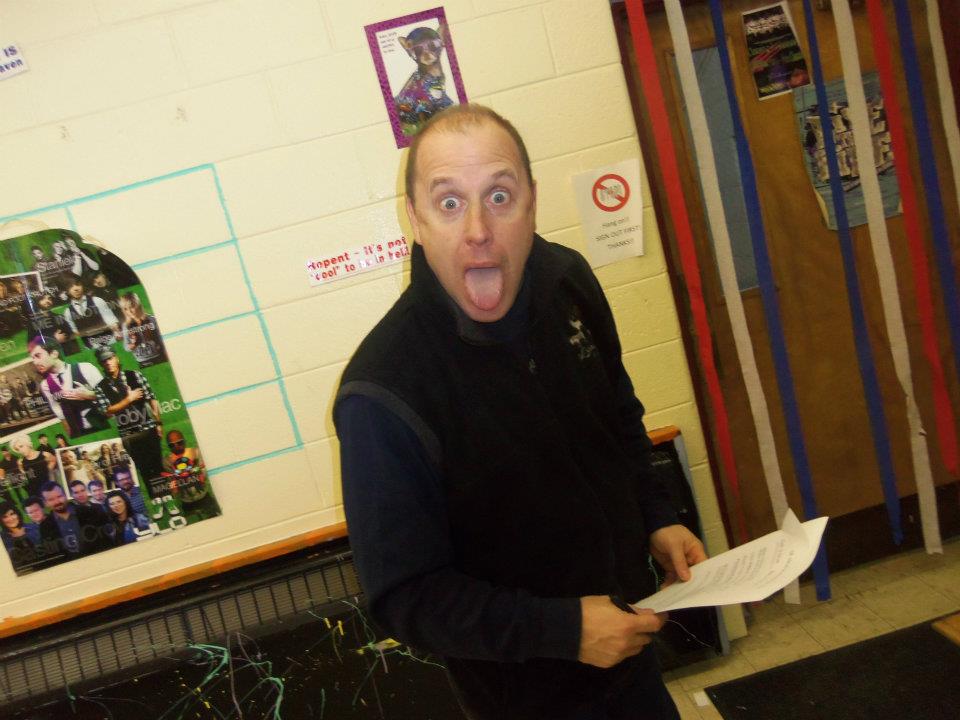 Scott Mitchell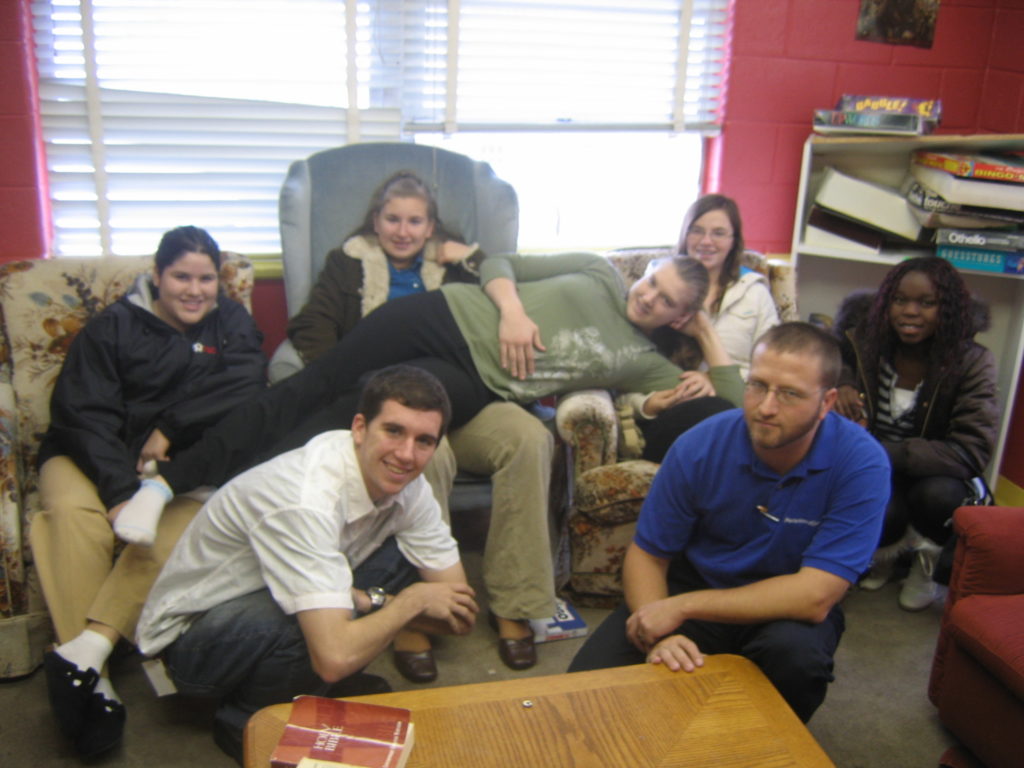 Ken Brothers
Executive Board
Gary Taylor
Gary is a pastor and retired military chaplain with over 20 years experience in both.  He has been married to Lois over 30 years and has five children.  Young people as well as new recruits in the military have trusted him for advice and guidance over the years.  He played varsity tennis during high school and college as well as trumpet in the high school band and college brass ensemble.  He has degrees in music and Bible and has attended Creation Music Fest five times with his family and the church.
Ken Shemelia
Ken has lived in Morrisville for a number of years. At one point, he was named Mr. Trenton. He worked Asplund Tree company for many years and recently retired from the  Morrisville water company. He has also worked in Awana and started many life groups helping neighbors to connect with each other and God. He had his wife Dee have three boys and now enjoy spoiling numerous grandchildren.
Scott Mitchell
Scott was born and raised in Maple Shade, New Jersey. In 1984, Scott graduated with his Bachelor's of Science degree in 1987 from Cairn University. He also received the Clarence E. Mason Award for making the greatest contribution to the University in athletics as he was an All-American soccer, basketball and baseball player. Scott married his college sweetheart, Lisa, in 1988. God has blessed them with three beautiful children: Lindsay, Ashley and Josiah. Scott has been a Youth Pastor, Senior Pastor and is currently the Staff Minster for the Life Celebration Funeral Homes and the creator of the marriage program "Marriage Rocks" with his wife.
Ken Brothers
He has been a member of the Morrisville community for eight years.  He is married to Crystal and they have five wonderful children. He has been assisting the youth center as an advisory board member on for technology. Ken is responsible for converting the donated technology items into useful tools for the youth center. Besides computers, Ken likes to do woodwork, especially making furniture and loves to camp. 
Advisory Council
The Advisory Council is made up of members of the community, who have a heart to serve the youth. They advise the direction of the youth center and have huge input on fundraising, programming, nominations, public relations, and all other accepts of running the youth center.
Chair: Charissa Lees
Charissa grew up in Morrisville and was on many of the sports teams, as well as in several school plays. She served in the Army National Guard, where she met her husband, Shawn, and loves being the Executive  Director for the SRYC, which she founded. She collects comic books (DC only), loves anime, and Star Wars. Her other favorite activities are playing with her two kids, listening music, reading, acting, and keeping up with pop culture. She has published seven books, two of which are for teens, and is working on more.
Vice-Chair: Peppi Barboni
Peppi runs his own flower business and is an avid lover of all martial art styles. He is married with two beautiful daughters. He is starting a martial arts school on Tues nights at the SRYC.
Secretary: Open Position
Treasurer: Pat Wright
Patricia goes by the nickname of Pat or Miss Pat. She was born and raised in Trenton, New Jersey and came to Fairless Hills when she was 12 years old. She is married to Rich. She is retired from the New Jersey Attorney General's office after 25 years of service. She had her husband enjoy taking long walks. They also enjoy trips to places in and out of the U.S. to see places they have only seen before in pictures.
Members and Representatives
The Public Relations and Tech security staff volunteers also serve on the Advisory Council. The members and representatives serve on different committees and come from different organizations to coordinate community relations, programming, and events. There are also a parent representative, community representative, and three youth representatives. The latter gives the youth their proper voice to make the youth center wholly theirs. Youth reps come from different schools, can be either male or female, and cover many different grades.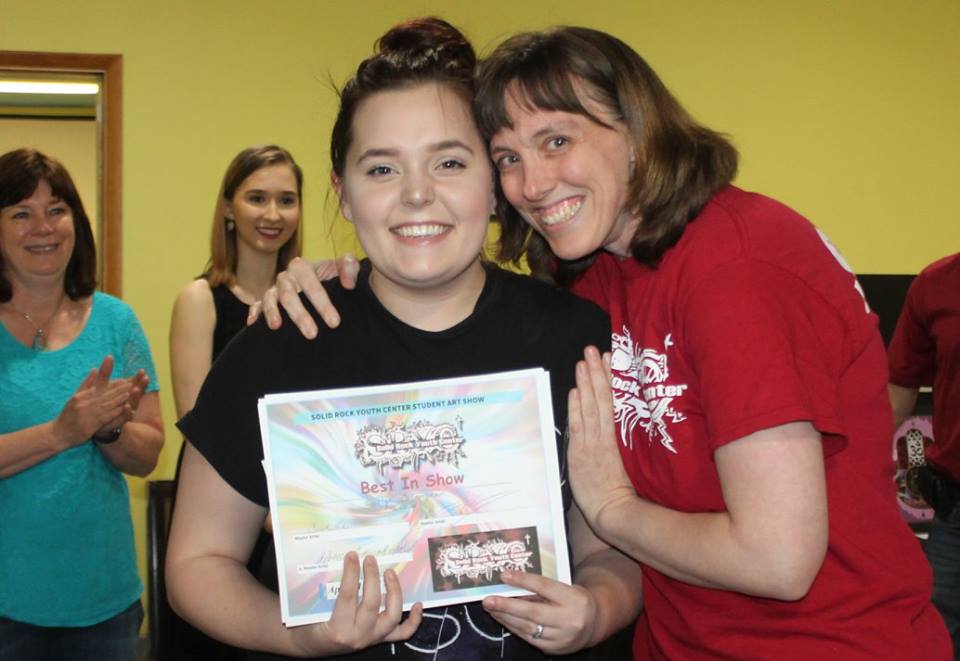 Charissa Lees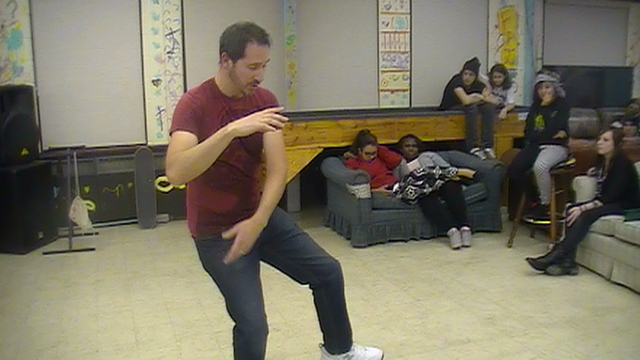 Peppi Barboni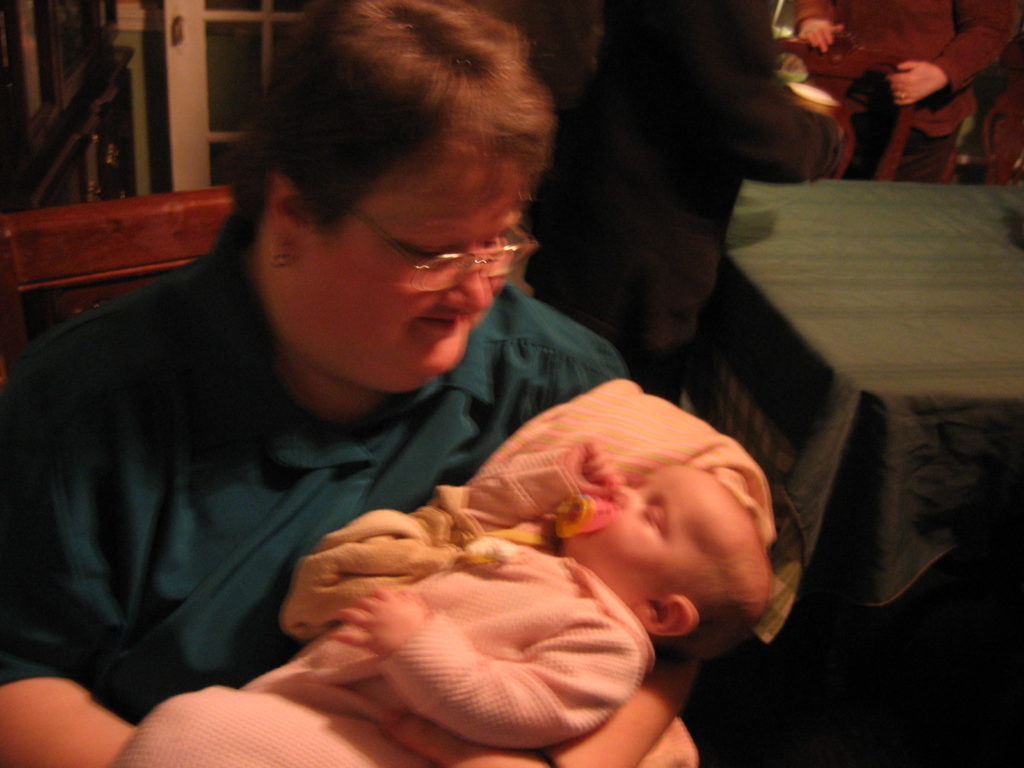 Pat Wright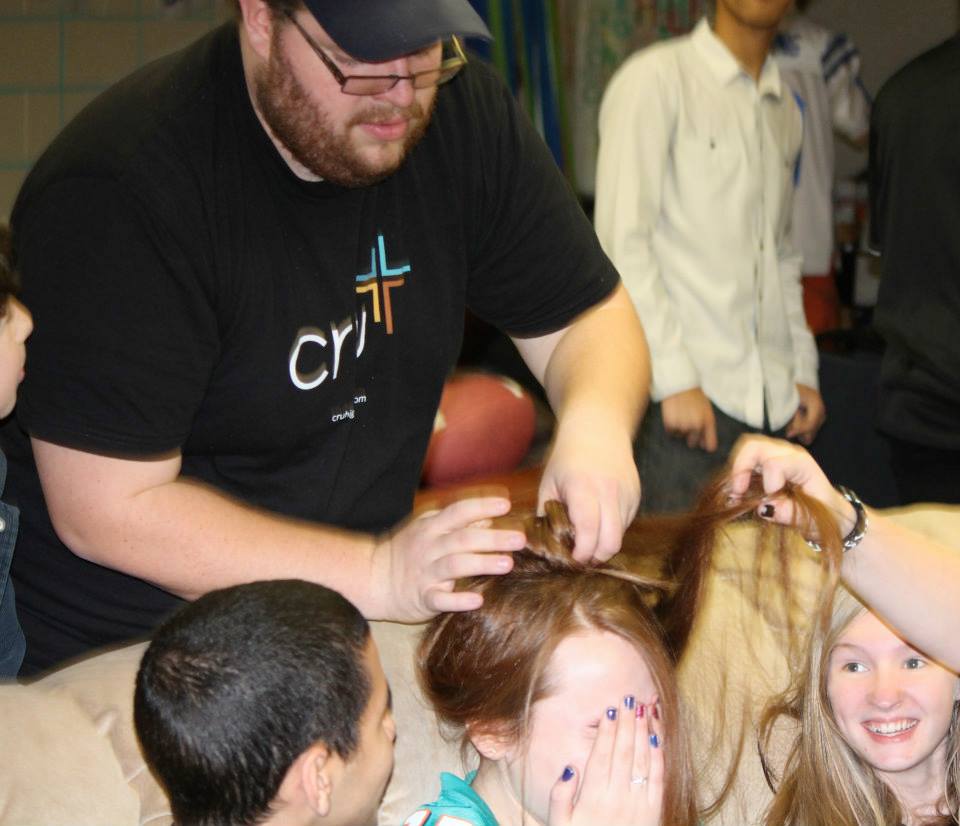 Representatives